Ngee Ann's Pre-open house programme for the secondary school kids, the team did their thing to showcase Magnum as a CCA to an eye-opening bevy of uniformed teenagers. Catch the video and more pictures in our next post for day 2.
After the performances, some of us made our way to chillax. Unaware of the crazy adventures, brought to us by our favourite noob of all. Sin yee is love...and probably in need of love ?? You know we love you...i dedicate this post to her. For all the laughter she has brought us.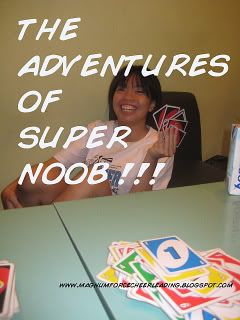 Starring : Sinyee as Super Noob
Co-Starring : Andra, Jen, Jiawei as Victims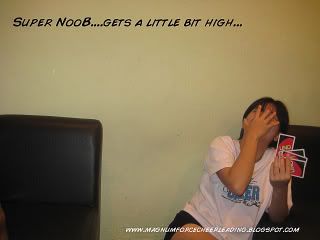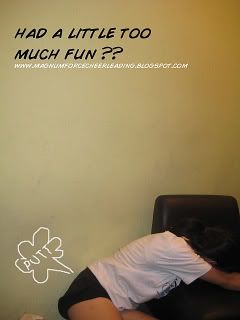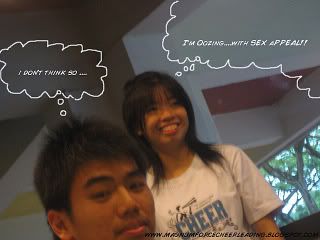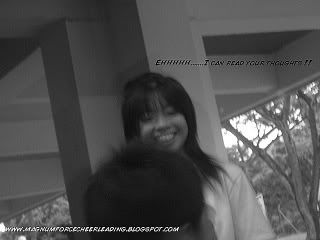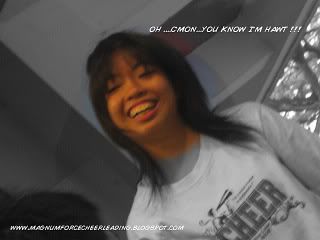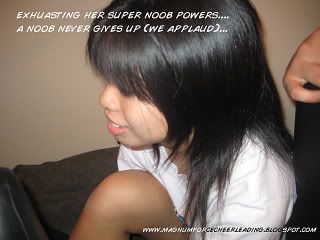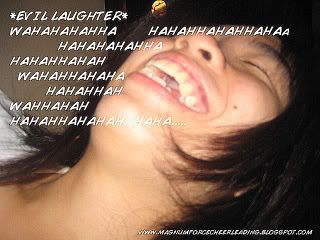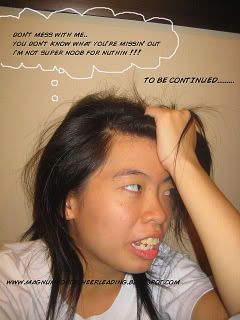 will our favourite noob ever find her prince charming??...only time will tell...